Here's some food for thought for my fellow writers, artists, and creators:
Everyone wants to be an Avenger. To be Iron Man or Captain America, or heck, even just Hawkeye for one day would be the dream for many of us. To us, our Avengers are authors like Stephen King, J. K. Rowling, or filmmakers like Spielberg, Lucas, or Christopher Nolan. Or maybe artists like Warhol, Rembrandt, or even Jack Kirby and Stan Lee. The ones who people think of when the words "author, director, artist" come to mind. We all want to be big shots in our creative fields, not because we crave fame, (although some of us do, I'm looking at you Tony Stark) but because we want to make a difference with our art.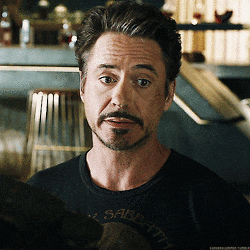 Here's the thing: you can make a difference.
But be a Defender, not an Avenger.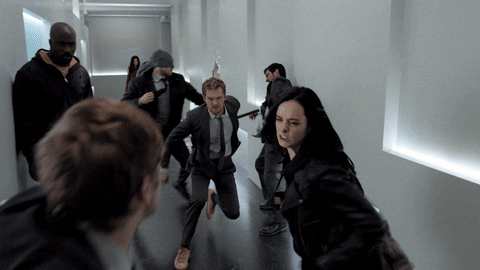 Yeah, the Avengers get all the limelight, the tent-pole movie blockbusters, and all the sweet Hasbro action figures to go with it. But the Defenders, the Defenders are fighting crime on the street-level. They're in the trenches, getting the work done that the Avengers don't have time to deal with, which isn't a knock on the Avengers. They obviously have bigger issues on hand, such as fighting off alien invasions led by an Asgardian god of mischief or stopping the destruction of the world at the hands of an unruly artificial intelligence program.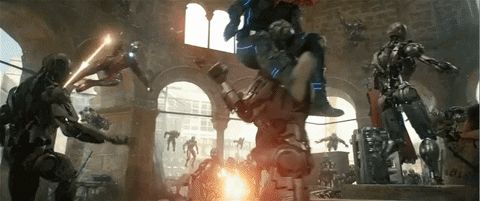 Some of us may never see the big time. But what we can do is make a difference in our cities. In our own creative circles. We may never have a big blockbuster or New York Times best seller on our hands, but we're there in the trenches, getting the work done. We're hitting those word counts and working a full-time job. We're uploading quality content to YouTube and interacting with our audience, all while we're raising two year olds and wiping noses. We're on the Twitters, doing the tweets, and tweeting the things.
It may not seem like much, but it's what we got.
And what we got, is sometimes all the world needs.
So get out there and make a difference in your circles, in your city, or even in your neighborhood. Because you never know, sometimes even a friendly, neighborhood Spider-Man can become an Avenger.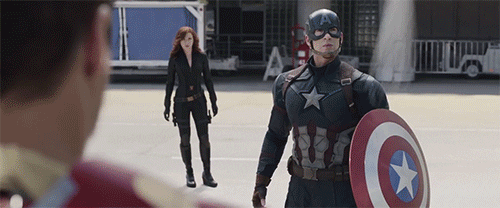 Josh Vasquez